"Johnny K" – John Wallace
From Q98.5 (Rockford's Country Music)
Two years ago, we adopted my nieces and I remembered how tough it was growing up without my father and I couldn't let Lilly and Julia go through the same thing. I went to Rockford Weight loss and explained what I was going through. I was scared of taking diet pills due to the horror stories you hear about all the time. Dr. Cevene showed me a weight loss program where I could loss the weight I wanted without crazy pills or even starving myself. The best part about all of it is the diet that I am on is completely natural. I started the program on the 14th of February. Here we are on the 7th of March and I am weighing in at 245 pounds.
I can't believe how fast this weight is falling off of me. In the past week, I've had several compliments on how I look. I have the energy I need to do things I want to enjoy, like hiking, kayaking and even taking a trip to a theme park. I cannot wait to see the final results. I still have over a month to go but I thank Dr. Cevene and the staff at Rockford Weight loss for helping me get my life and my health back. If you want to lose weight the safe and natural way, you need to call Rockford Weight Loss.
terry "double t" turen
From 96.7 the Eagle
Listen to Terry's Testimonial!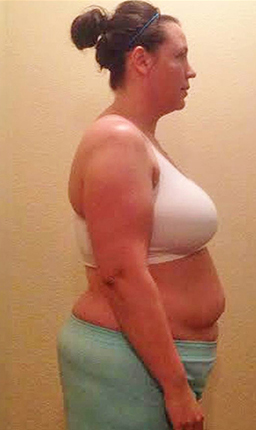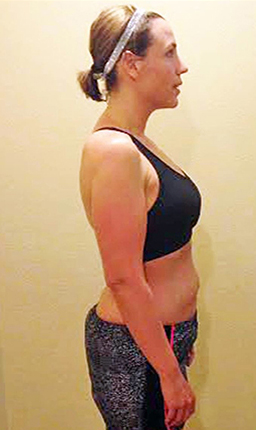 Megan L.
Lost 38lbs and 14 inches
When I was pregnant with my second child, I faced some personal issues and turned to food to deal with difficult emotions. I struggled for years to lose weight and often found myself depressed. After years of low energy, I knew I had to get healthy and take care of myself first. Meeting with Rockford Weight Loss was the best decision I ever made. I started noticing changes almost immediately which was both motivating and inspiring. I now have the confidence and energy to live a long and healthy life and see my children grow up.
Mike S.
Lost 75lbs and is no longer Prediabetic!
The Rockford Weight Loss program has increased my energy and I've lost 75 pounds and 24 inches around my entire body. For the first time in 20+ years, I know I'm eating healthy and making very positives choice about my health. I feel fantastic! My confidence is back and the guys I work with in my construction stopped calling me "Manatee Mike". It feels good to not be fat anymore and to have lost so much weight so quickly. My mood is so much better and I don't feel sluggish.
Invest in yourself and in this incredible program! The Rockford Weight Loss program works better than any other plan I have ever been on. It is very easy to follow and you get to eat real food and it's not a starvation diet. I have had more success losing, and maintaining loss than ever before.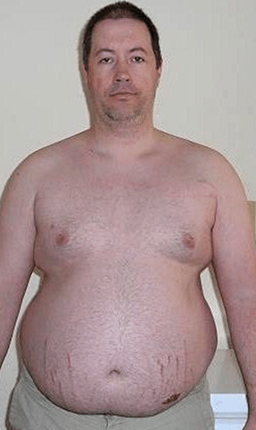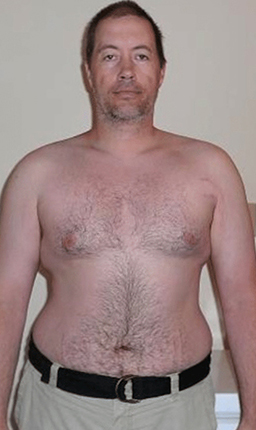 Rockford Weight Loss makes no claims that these results are representative of all participants in the weight loss program.
more recent success stories
Esther L.
Lost 18 pounds and 2 dress sizes!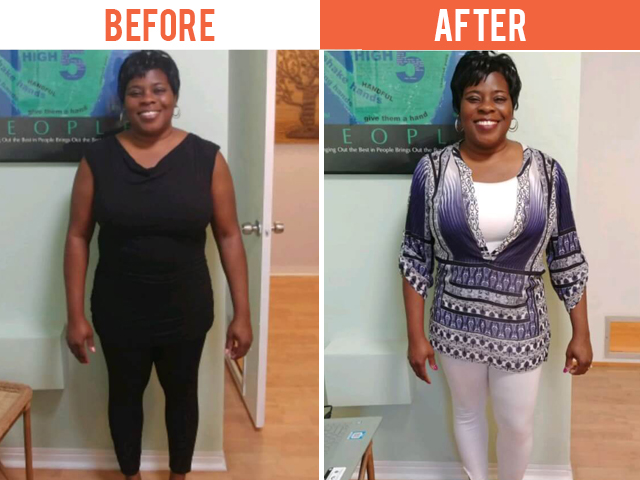 Janice S.
Lost 32 pounds and 6 dress sizes in 60 Days!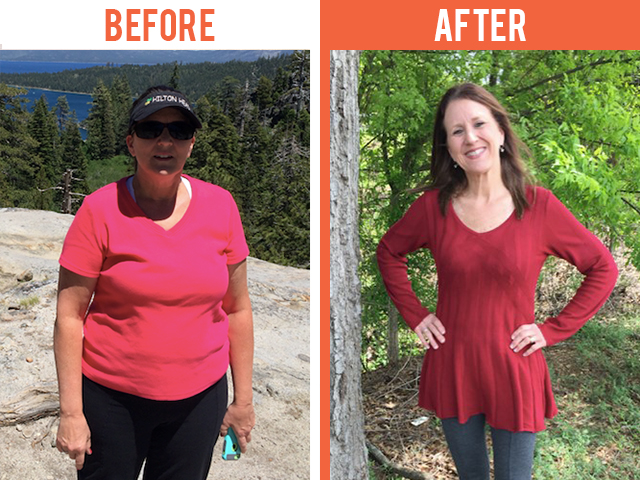 Andrew B.
Lost 23.5 pounds and 10 inches in 9 weeks!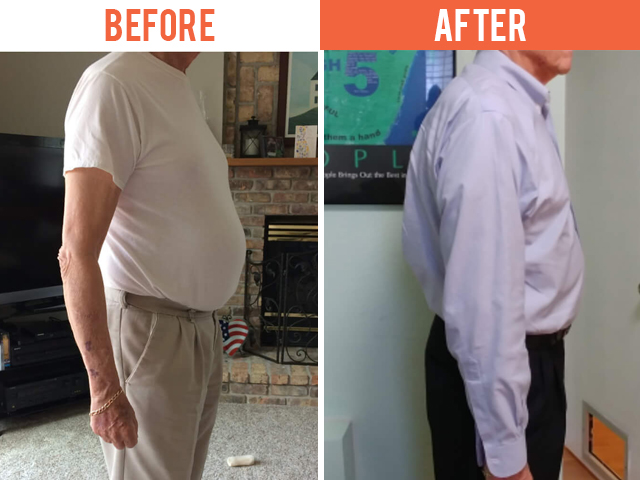 Pam B.
Lost 22 pounds & 13 inches!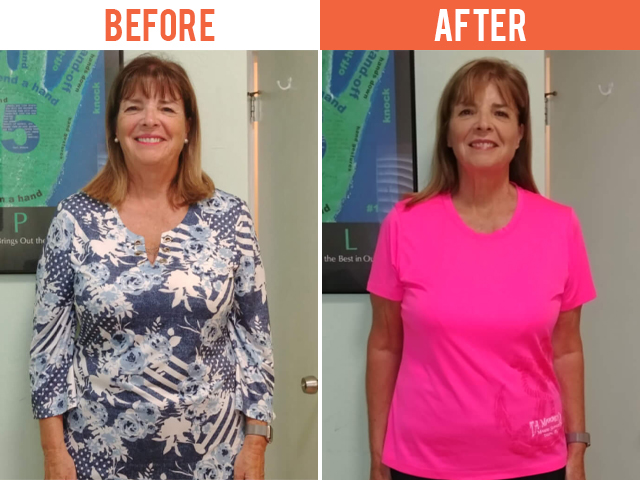 Rockford Weight Loss makes no claims that these results are representative of all participants in the weight loss program.
Schedule a Free Consultation
Schedule a Free Consultation
Talk to one of our weight loss experts
Begin losing weight…fast!
Call us today or schedule your appointment below to speak with one of our weight loss specialists!
Fill out the form below and we will be in touch with you as soon as possible.